We offer a range of interpreting services, specializing in escort interpreting for overseas business negotiations.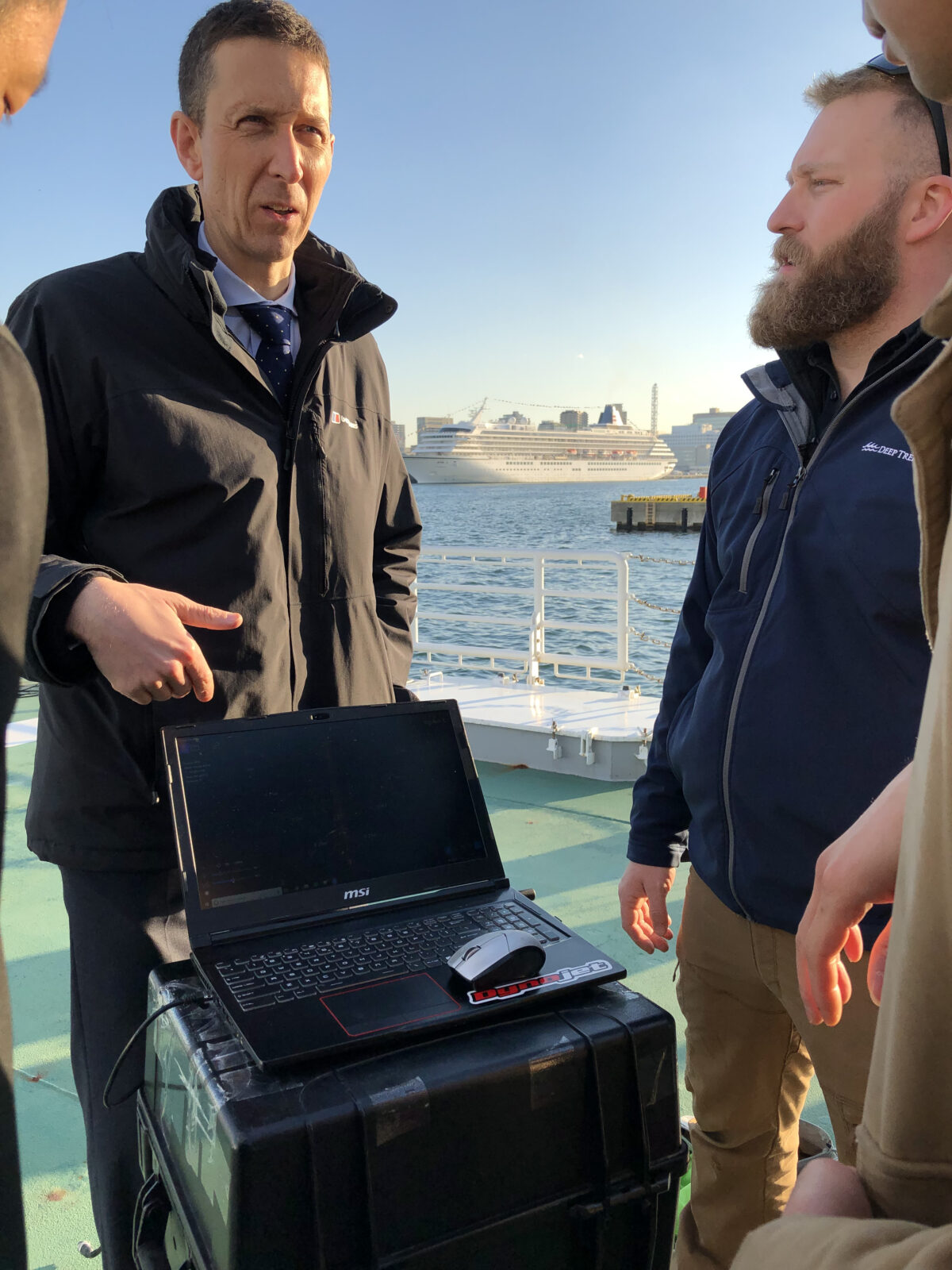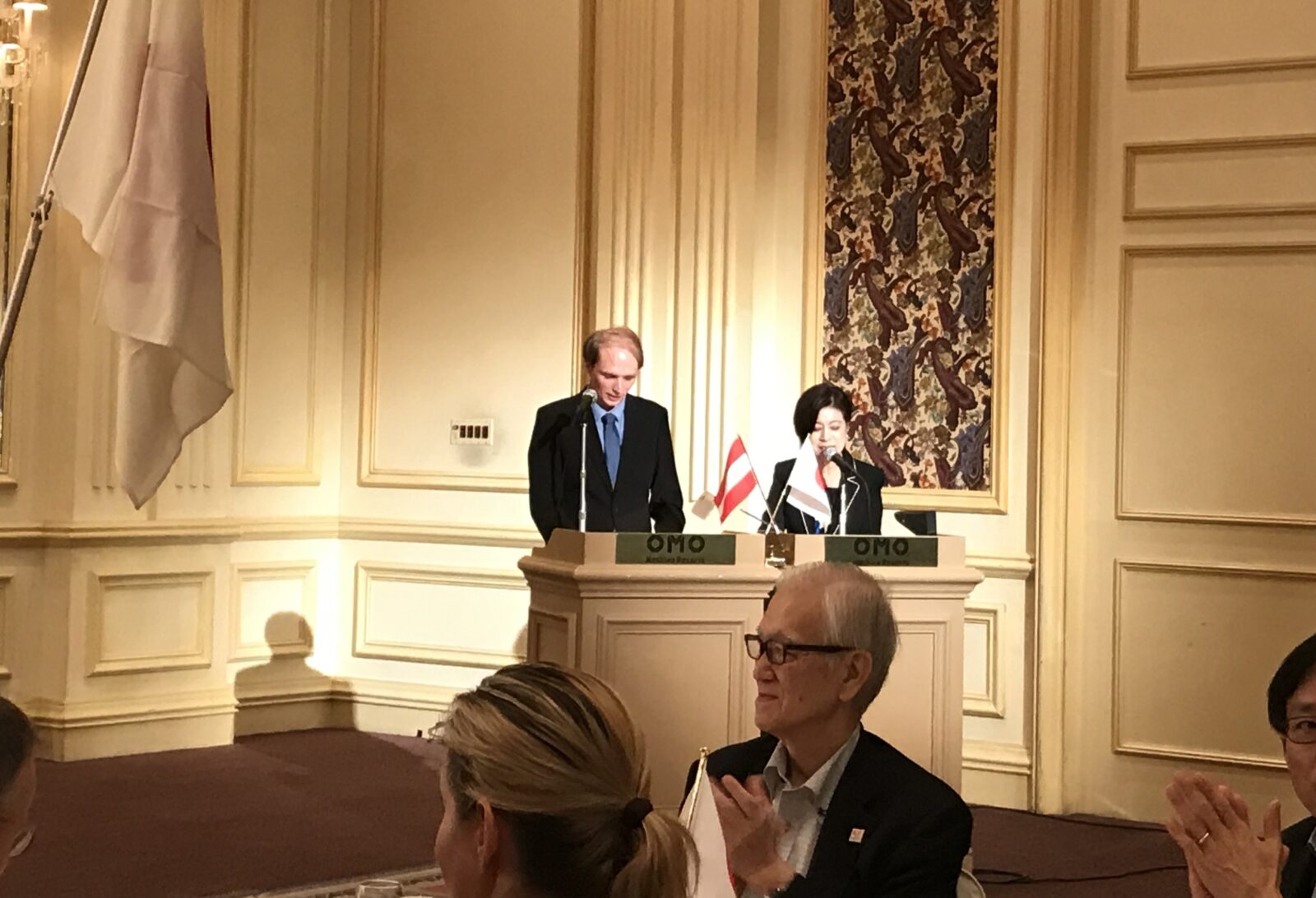 Our services include:
Business presentations for clients visiting Japan
Interpreting for on-site visits
Support during business talks at international trade shows
Interpreting for guided tours, courtesy transportation, receptions at international conferences, etc.
Our business interpreting services cover any scenario, including small meetings, teleconferences, presentations to potential clients, contract negotiations and business partnerships. Rates are determined by factors such as the number of interpreters required, the content being covered and the length of time for which an interpreter is required. Contact us through our online form for more information or to arrange a consultation.
* Transportation costs may apply for assignments outside of Sapporo City.
* The cost of meals is borne by the customer.
* Full-day rates are based on an interpreter being in attendance for eight hours. Additional hours are charged on an hourly basis.
* Surcharges may apply for interpreting outside of regular business hours.